The word craven means "lacking in courage; cowardly." I'm hard-pressed to find a man who embodied the exact antithesis of the meaning of his last man, and who instead managed to pass it onto the rest of us. Wes Craven was a filmmaking genius, a horror maestro who helped to create some of our most iconic movie monsters, including Freddy Kreuger and Ghostface. It is with great sadness that I have to admit that he passed yesterday after a lengthy battle with brain cancer at the age of 76.
I remember the first time I watched the original Nightmare on Elm Street. I was somewhere in my teenage years, and I was in my dad's basement watching it on DVD. From the very beginning the movie set itself apart from other horror movies I'd seen in the past. The small box displaying Freddy preparing his trademark clawed glove, as if he were coming out of a long retirement to start some marvelous work again. That first dream sequence and death, and everything that came after it. Nightmare was visceral, it was scary, and at the end you wondered what was dream and what was reality, or if maybe they were all one and the same. For a guy who hadn't had that much exposure to the horror classics of the 1980s (I might've only recently turned seventeen at that time and gotten access to my library's collection of 80's horror, most of which was rated R), it knocked me off my feet and made me want more.
You see, horror is my drug, and the Nightmare movies were really good blow. In Wes Craven, I'd found a powerful dealer, someone who could give me what I needed when I needed my horror fix. I would later find terror when I saw the Scream movies, and quite a few more (I really liked what he did with the North American remake of Pulse). You could go to him and usually he could provide the goods. Occasionally Craven produced some bad stuff—every filmmaker does occasionally, and in horror bad stuff is pretty common—but on the whole he did great work.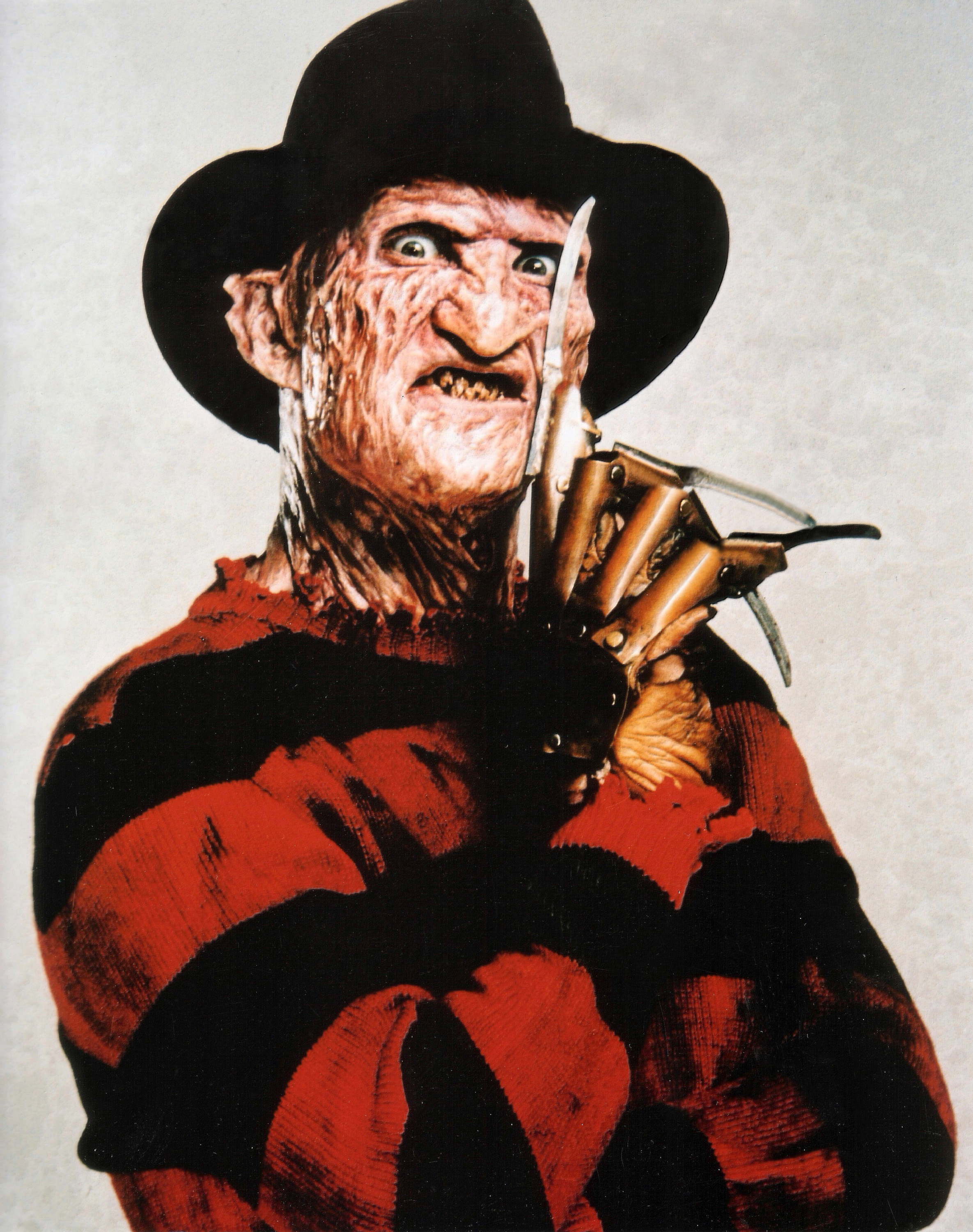 And how did Craven feel about these many fans, these people who saw him as a person who fed their inner desires for terror and probably gave more than one child nightmares for the rest of his or her life? To use his own words, "I come from a blue-collar family, and I'm just glad for the work. I think it is an extraordinary opportunity and gift to be able to make films in general, and to have done it for almost 40 years is remarkable…If I have to do the rest of the films in the [horror] genre, no problem. If I'm going to be a caged bird, I'll sing the best song I can…I can see that I give my audience something. I can see it in their eyes, and they say thank you a lot. You realize you are doing something that means something to people."(1)
Indeed Mr. Craven. You did something to many people. You gave us iconic characters like Freddy or Ghostface to haunt our dreams. You helped launch the film careers of Johnny Depp, Sharon Stone, and Bruce Willis (no seriously, he did). And you inspired generations of horror fans, from your protégé Nick Simon, whose new movie The Girl in the Photographs will premiere at the Toronto Film Festival next month, to me, a self-published novelist who, while not exactly famous yet, is working hard to create his own stories that maybe one day will scare people far and wide.
So while you may no longer be with us in Mr. Craven, you are very much alive. Like one of your creations, you haunt us in our imaginations and our dreams, making those you inspired take to their pens or computers and create their own wonderful nightmares. And as long as people fear Freddy or Ghostface or those Hills that have Eyes, you will continue to walk among us, leaving your mark wherever you go and giving us our fix when we ask for it.
So tonight, I will raise a toast to Wes Craven, a man with a vision, taken from us when we didn't want him to go. I will get online and see if I can get a fix from one of his movies. And then soon, possibly tomorrow, I will get to work on my next terrifying creation and hope your ghost whispers in my ears while I do.