You're probably looking at that title and thought, "Oh, he published an article and–wait, what?" Well, let me explain.
Ginger Nuts of Horror is a well-known and well-regarded horror website on the net. They do news articles, reviews, and the occasional essay or feature, among others. Not too long ago, I sent them a copy of Rose for them to hopefully review in the near future, and their editor encouraged me in the meantime to consider sending them an article for their website. I liked the idea, but I couldn't think of anything to send them that would be worth their time…until recently, that is.
I recently saw Kurt Neumann's 1958 film The Fly for the first time. I wasn't expecting to be scared, but I was expecting to be entertained. And I was…until I reached what could be considered the second climax of the film, the spider web scene. And I. Was. TERRIFIED!!!
Which, honestly, I didn't expect to happen. It's a B-grade science-horror film with dated effects that, even when it was released, were more goofy than scary. And yet this one scene left me in terror. Which made me ask, why? Why did this scene scare me (and presumably others) so badly.
This led to me writing my article, "Why the Spider Web Scene in The Fly is Actually Terrifying." As you can tell from the title, I break down why that scene is so terrifying element by element. It's a bit longer than some of my blog posts, about fifteen hundred words, but I think you'll find it worth the read. I'll include the link below. At least, nearly a hundred people have shared the article across social media since the article went live this morning, if that's any metric.
I would also like to thank Jim McLeod and the team at Ginger Nuts of Horror for publishing my article and even giving Rose a shout out after my bio at the bottom of the article.* It was great to work with you guys, and I hope I can send you guys something you would be proud to post again very soon. I'll also make sure to post a link to the website and the associated Twitter account in case any of you want to check them out.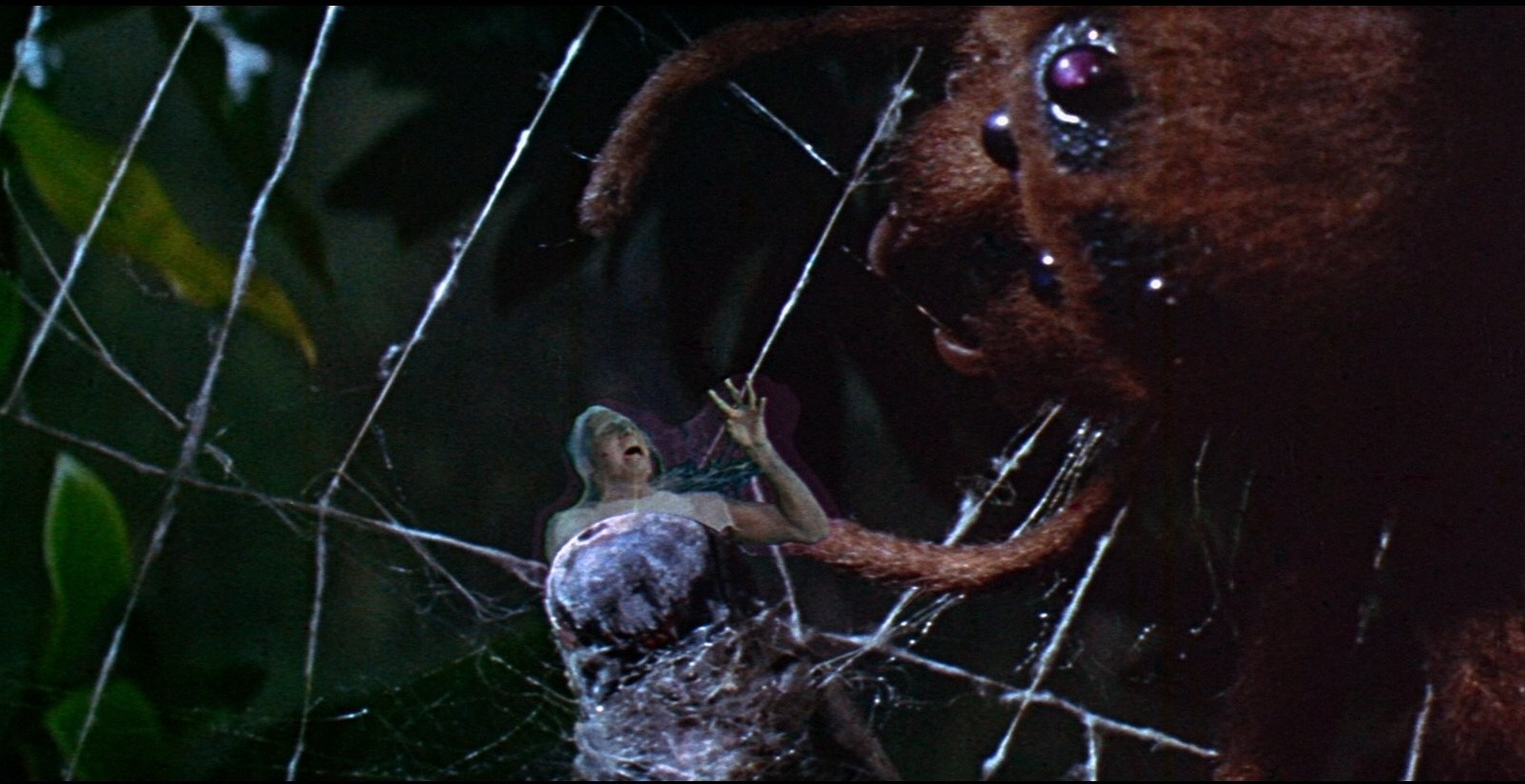 That's all for now, my Followers of Fear. I hope you'll let me know what you think of the article once you've finished reading it. I'm also curious to know if any of you were as scared of the 1958 version of The Fly as I was. I'm not alone in that, right? Right?!
Until next time, pleasant nightmares and be careful when doing teleportation experiments. You never know what'll happen if you don't do the proper safety checks.
*This also counts as my first publication of 2021. I'm quite happy about that, especially after how sparse 2020 was.
GINGER NUTS OF HORROR ARTICLE LINK
GINGER NUTS OF HORROR HOMEPAGE