It's a little after three in the morning (the Devil's Hour, how fitting) and I just finished a writing marathon. I told myself I wouldn't go to bed until this story was done. And lo and behold, I finished it. Thank God I don't have work in the morning, or I'd be a zombie in the morning. What a way to finish off an already action-packed day (got my first car as well today. How exciting is that?).
So if you weren't aware, for the past couple of months I've been working on a story, which I decided to call River of Wrath, I started some time ago while in-between drafts of Rose. The story is inspired by both Dante's Inferno and by events of the American civil rights movement, and both influences are very easily seen. I had to stop when it came time to edit Rose again, but after the most recent draft of that I got back to work on River. And boy, did the story start coming along! Once I figured out where I was going with it, I sometimes got as much as three thousand or more words out a night. All leading up to tonight, where I put in the last three or four thousand words and called the story finished.
The crazy thing is, I never expected River to get beyond twenty thousand words. I totally expected it to be a novelette. And if it did somehow get beyond twenty-thousand words, I figured it'd maybe get as long as thirty thousand. Thirty-five thousand if things got really crazy. Imagine how surprised I was when it passed thirty-five thousand. And then forty thousand words. Around forty-six or forty-seven thousand, I realized that this was becoming something more. River was becoming a novel.
And now that it's finished, guess how long the first draft is? In terms of pages (8.5″ x 11″, 12-point Times New Roman font, double-spaced), it's a total of 192 pages. And in terms of word count, that's also a whopper: 60,059 words. That's about seventeen thousand words shorter than the first Harry Potter book, but still long. And definitely a novel by some publishers' standards, and by mine. And a hell of a lot longer than I thought it was going to be.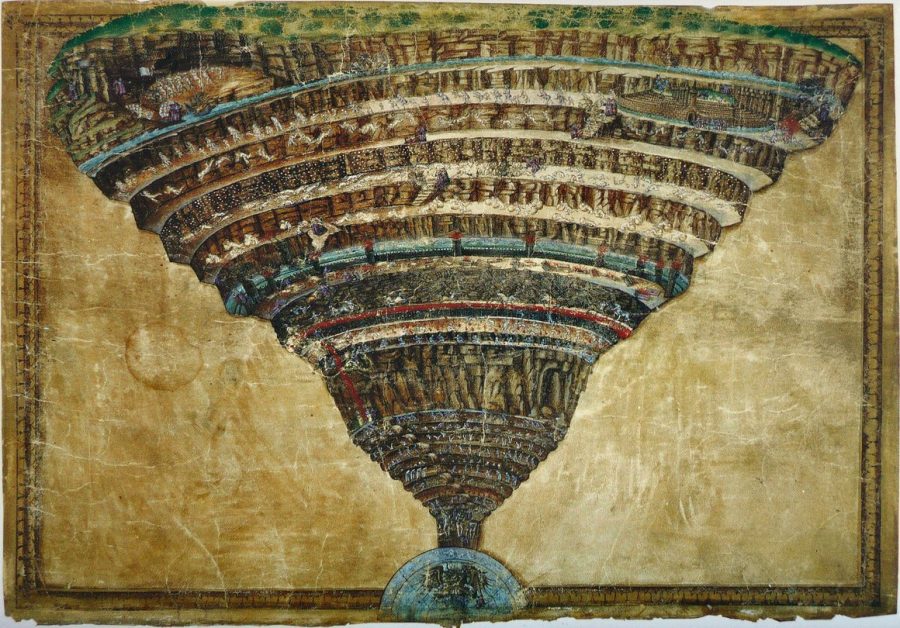 And if that's not crazy enough, get this: I started this story on October 29th, 2017. And I finished it in the early morning of October 30th, 2018. And the events of the story take place on October 30th and October 31st, Devil's Night and Halloween. Now that is a crazy, unplanned coincidence. Totally did not intend for that to happen. It's cool, as if it's a kind of sign or something, but still, totally unplanned and weird.
So what's next? Well, I'm going to crash into my bed and not wake up for a very long while. After that, I'll have some beta readers look at the story and give me some feedback. And after that, depending on my schedule, I'll give it a good edit. And after that…well, hopefully Castrum will take a look at it and maybe want to publish it. Fingers crossed, right?
But like I said, I'm going to bed. It's late (or early, according to some), and I'm tired. I need some sleep. So I'll head to bed now, and when I wake up, I'LL BEGIN MAKING THIS HALLOWEEN ONE TO REMEMBER, LEAVING NONE UNAFFECTED! MWA HA HA HA HA!!!
So good night, my Followers of Fear. And until next time (hopefully very soon), pleasant nightmares and Happy Halloween!