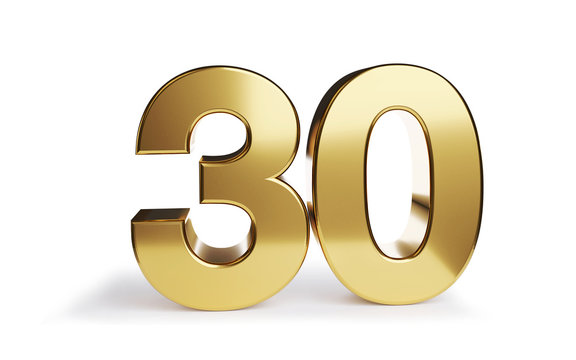 Holy crap, sweet Moses, and am I too young for a midlife crisis?
Okay, maybe that's a little overdramatic. Still, it doesn't change the fact that I'll be turning thirty this summer. And I'm feeling a bit…uneasy about it? Maybe some disbelief?
I mean, I always knew this time would come. And, at times during this pandemic, I felt like I was already in my thirties. I mean, I work a full-time job that pays a decent salary and benefits. I pay a lot of bills. And as of last year, I'm paying a mortgage on my own home. But you know, it always felt far away and nebulous, like the death of the sun or the Andromeda galaxy. And since passing the six-months-away mark, it's been more concrete. Less nebulous. And I'm a little freaked out by it.
It's so weird. When you're young, you look forward to birthdays. It's not just a day when everyone showers you with attention and presents and you hopefully do fun things with your friends and family. It's also a day when you get more freedoms and responsibilities, as well as fresh new opportunities. What excitement awaits now that I'm8 or 9 or 10? 13 or 14 or 15? Now that I'm old enough to get a license, or see an R-rated movie on my own, or I'm a legal adult? What about when I'm old enough to buy alcohol?
But then the milestone birthdays kind of end, and you have to deal with being an adult. At 25, which some define as the end of youth, something shifts and you start to slowly feel less like the kid or the teen or young/new adult you used to be, and more like the grownup your parents are. Birthdays come, and they can still be fun, but the feeling of accomplishment and new opportunity isn't as strong as it used to be, if it's still there.
And now, approaching thirty, what's going to happen to me? I've always thought of myself as having a strong, youthful side that helps fuel my imagination and my zest for life. All this helps make me the author and human (or creature pretending to be human) that I am. Will that suddenly change when I turn thirty? Will something shift and I'll suddenly lose that little spark inside myself that I feel is a big part of me? And how will that affect everything else? My writing, my hobbies, my goals, my enjoyment of life?
Yeah, I know. This is probably just some unfounded anxiety giving me unnecessary fears. People change over time, it's true, but not that dramatically. Still, I know change will be inevitable. My health is definitely going to be harder to maintain once I get to that point, and I bet there will be pressure from various sides to be more responsible or practical with my life. Like, "Why isn't he doing more at work and climbing the corporate ladder?" Or "Why is he collecting dolls or making wine or writing stories when he's an adult with a mortgage?"
Or maybe nothing will change. Maybe it'll just be another day and I'll still be the wacky, goofy, scary dude people have come to know and love. And honestly, I'm hoping that's the case. I don't want to feel like my life is over or all the fun times are behind me once I turn thirty.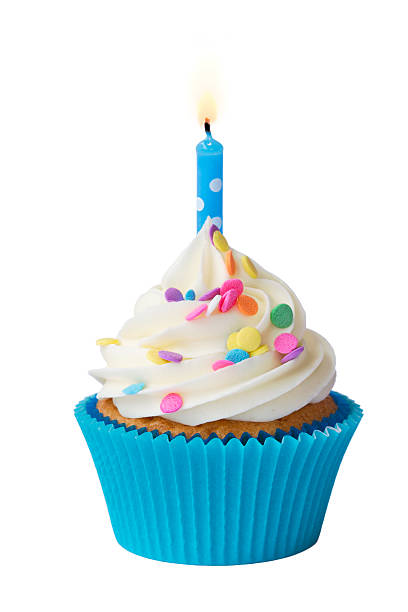 You know, I never understood people who would claim their birthday was just another day. Yeah, at a certain point you don't really feel the transition of age, but why not celebrate? Why, except for vanity's sake, would you want to avoid your birthday? But maybe there's something in calling it another day. Because that way, nothing earth-shattering or life-changing will happen just because you made another rotation around the sun.
Well, I'm sure I'll have plenty of time to figure things out between now and the big 3-0. Plenty of time to get used to it and face any changes that may or may not come my way. And if I'm going to turn thirty, I'm sure as hell going to do my best to celebrate the transition. I'm talking multiple parties, some wilder than the others, lots of fun with friends and family, and maybe some splurging on myself.
After all, it's not every day you turn thirty, is it? And if I'm going to jump over that threshold, for better or for worse, I might as well do it with a bang.
---
Just two more things before I sign off, my Followers of Fear. First off, thank you to everyone who participated in the recent New Year's Sale I held on most of my books. It really made for a great start to the year to see so many people purchasing copies of my books. Hopefully it's the start of a very successful year for me . Anyway, happy reading to you all, and I hope you let me know what you think of the books when you read them. After all, reviews not only help me, but they help your fellow readers.
Second, update on The Great Editing: last night, I finished editing "Fuseli's Horses," one of the stories in my upcoming collection Hannah and Other Stories. This means there are three more stories in the collection to edit, and at least five more overall that I'll be doing a new draft on. I'm looking forward to tackling the next couple of stories and seeing them improve. Hopefully after this latest round of editing, they'll be ready for publication, or at least that much closer to being ready.
Anyway, that all for now. I've got guests coming over to try homemade plum wine soon (hopefully I can get their reactions on camera). Until next time, good night and pleasant nightmares!