It's been a while since I've done any sort of tag, so I saw this on my friend Kat Impossible's blog and I was like, "Sounds like fun." And while I'm not sure I believe in "perfection," I tried to come up with stories that come close to that in my personal opinion. Most of these titles are from the horror genre, but I do add some from other genres and even a few other mediums (I can be a rule breaker when I want to be). With that in mind, let us begin the Perfect Book Tag.
THE PERFECT GENRE
(pick a book that perfectly represents the genre)
I had a hard time choosing on this, between what could be considered a quintessential horror novel, and what could be the most terrifying novel (AKA the "perfect" horror novel). In the end, I wanted to include the quintessential novel elsewhere, and I hate repeating myself, so I decided on the most terrifying novel I've ever read, The Girl Next Door by Jack Ketchum. Honestly, this novel's show of brutality, the ease in which regular people can be persuaded to commit acts of evil and the graphic descriptions of torture and cruelty were enough to make me put the book down at times just so I could process what I was reading and get control of my dread. If you want perfect horror, this might be close enough.
Just don't blame me if this gives you an upset stomach or nightmares. Trust me, it's a tough one to get through.
THE PERFECT SETTING
(pick a book that takes place in a perfect place)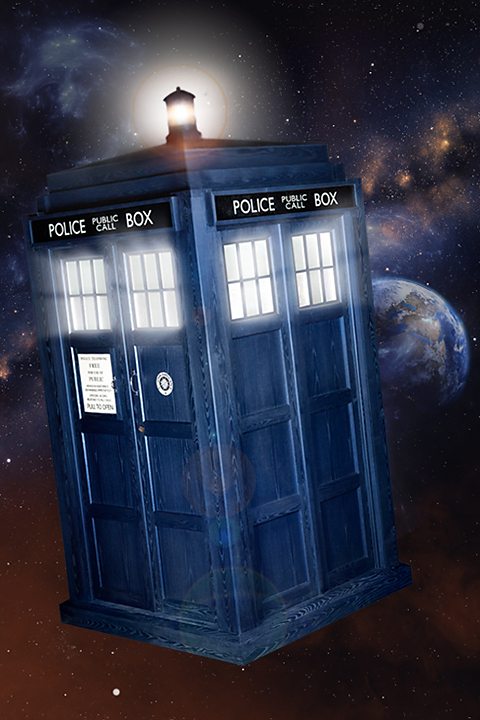 Again, I'm not sure if there's anything considered "perfect" in entertainment, let alone a perfect setting. However, as far as I'm concerned, this might come damn close. The Doctor Who universe has every sort of setting imaginable. From futuristic cityscapes, to the distant past, and even our own modern times, you can find aliens, historical personages, gods and demons, magic (sort of) and science, friends and enemies, and even new universes or pocket universes! It's an endlessly adaptable setting, and that's why it's my choice for perfect setting.
Also, I know it's a TV show and the books are expanded universe and semi-canonical at best, but like I said, I like to break the rules.
THE PERFECT MAIN CHARACTER
(pick the perfect main character)
For this one, I didn't pick perfect as in "they're the best at everything and never have to improve. The story is just a way for the reader to fawn over how amazing the characters are." Those are known as Mary Sues and Gary Sues, and most writers learn to stop creating them when trying to write compelling stories. Instead, I picked examples of characters I like to work with the most: women/girls who don't start out as protagonist material, but as time goes on they grow into their heroine roles. Sailor Moon and Buffy are two great examples of those characters, as well as the reason I love that character type.
Neither Buffy Summers nor Sailor Moon started out as heroes who were thrilled with their roles. They just wanted to be normal girls, not burdened down with these destinies to save humanity from evil. But over time, as they get stronger and build their support networks, they become stronger, able to defy evil and inspire everyone around them and everyone watching them, regardless of age or gender. It's part of the reason why these characters have endured over thirty years after their debuts, and part of the reason why I am who I am today.
THE PERFECT BEST FRIEND
(loyal and supportive, pick a character that you think is the best friend ever)
This one was easy. She's smart, kind, brave, and is willing to point out when you're wrong or doing something stupid. And she's willing to stand up for the oppressed when no one else will, including many of the oppressed. She can be a bit stubborn, and at times she loses sight of reality when it comes to studies or other things she deems important. But honestly, Hermione Granger would make a great best bud.
THE PERFECT LOVE INTEREST
(pick a character you think would be an amazing romantic partner)
Let me level with you all. I may be bisexual, but I'm aromantic, so I don't really feel romantic attraction to anyone. Sexual, definitely, but I have trouble imagining myself wanting to be tied to someone like a partner or lover. And since I don't feel like telling the world about a character I may find sexy, I'll just leave this one blank. Sorry if you really wanted to know what my type was or wanted to set me up with someone you know. You can't change someone's nature that easily.
THE PERFECT VILLAIN
(pick a character with the most sinister mind)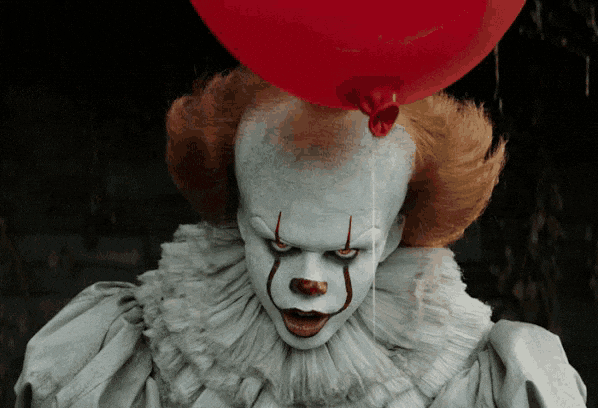 Remember that quintessential horror novel I mentioned as a contender for Perfect Genre? Yeah, IT was the runner-up. But in terms of villains, Pennywise is the ultimate, hence why he's here. Honestly, he's a perfect mix of both the human villain and the supernatural. He understands human fears and motivations, is a master manipulator and knows just how to get under our skin and either terrify us into a stupor or make us his pawn. At the same time, he's this giant cosmic entity from beyond the universe, a thing we can only grasp as orange lights known as The Deadlights. His motivations aren't born from hatred or greed or any human desire, but from the need to feed and eventually the need to procreate. It's just another show of his Otherworldly nature.
And let's face it, he's devious! It takes a special sort of evil to enjoy being an evil clown 24/7, and Pennywise does it better than the Joker. Yeah, you read that right. What are you going to do about it?
THE PERFECT FAMILY
(pick the perfect bookish family)
Well, they're not from any books, at least not originally, but the Addams Family would be my perfect fictional family. You can guess why.
THE PERFECT ANIMAL OR PET
(pick a pet or fantastic animal you need to see on a book)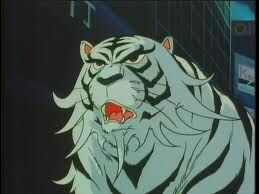 Although I'm against the breeding of white tigers (they're a genetic abnormality and breeding them leaves the tigers with all sorts of genetic problems), White Blaze from the anime Ronin Warriors is a creature I always wanted. He's a tiger and deadly towards his enemies, but he's smart, kind and good with people. You could honestly have him babysit your kids, he's that good. And in a fight against evil, you couldn't ask for a better animal partner.
In fact, White Blaze might be part of the reason why tigers are my favorite animal. And it's not hard to see why.
THE PERFECT PLOT TWIST
(pick a book with the best plot twist)
I won't say what it was. But it left me reeling. Took me half the next chapter to realize the author was serious and wasn't pulling my leg. Still the hardest a twist in a novel has ever hit me.
THE PERFECT TROPE
(pick that trope you would add to your own book without thinking)
Let's face it, I love a cosmic horror twist. The idea of an entity that defies human conception, to the point it can drive us mad, excites me as a horror writer to no end.
THE PERFECT COVER
(pick a cover you would want on your own book)
I want a cover similar to this on one of my books someday. Either that, or something that disturbs just to look at it.
THE PERFECT ENDING
(pick a book that has the perfect ending)
My favorite endings in horror have the horror continuing on long after the heroes appear to have won. So if I have to pick one that's a good example, I think I'll go with Needful Things by Stephen King. Great book with an enigmatic and terrifying antagonist. If you haven't read it yet and you have a stomach for horror, you might want to change that sooner rather than later.
I TAG THEE:
Priscilla Bettis
Iseult Murphy
Joleene Naylor
Ruth Ann Nordin
Matt Williams
YOU!!! (If you want to)
That's all for now, my Followers of Fear. Tomorrow, I finally start that essay, and then I start on a new short story. But in the meantime, what did you think of my choices? Any of them resonate with you? Let's talk in the comments.
Until next time, pleasant nightmares!